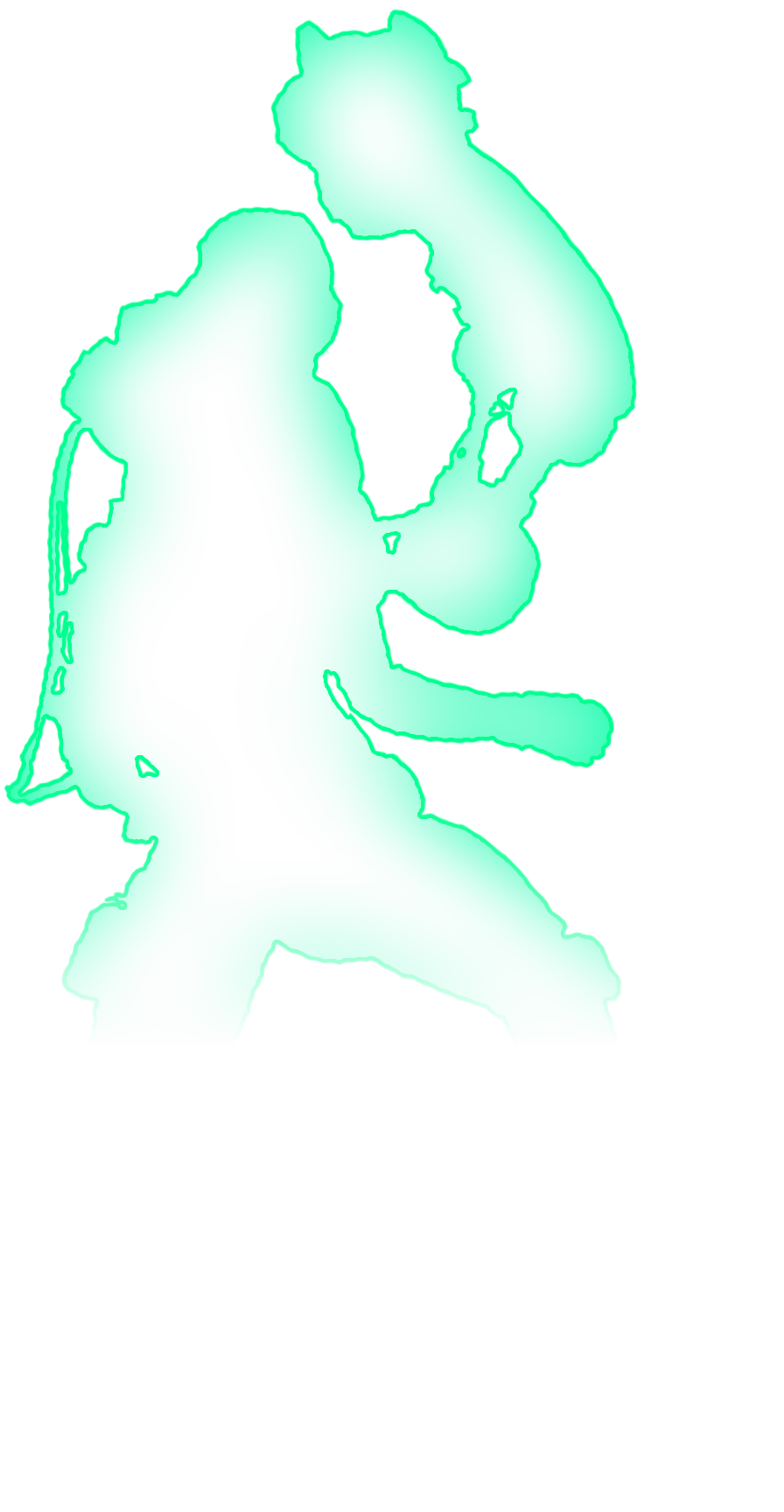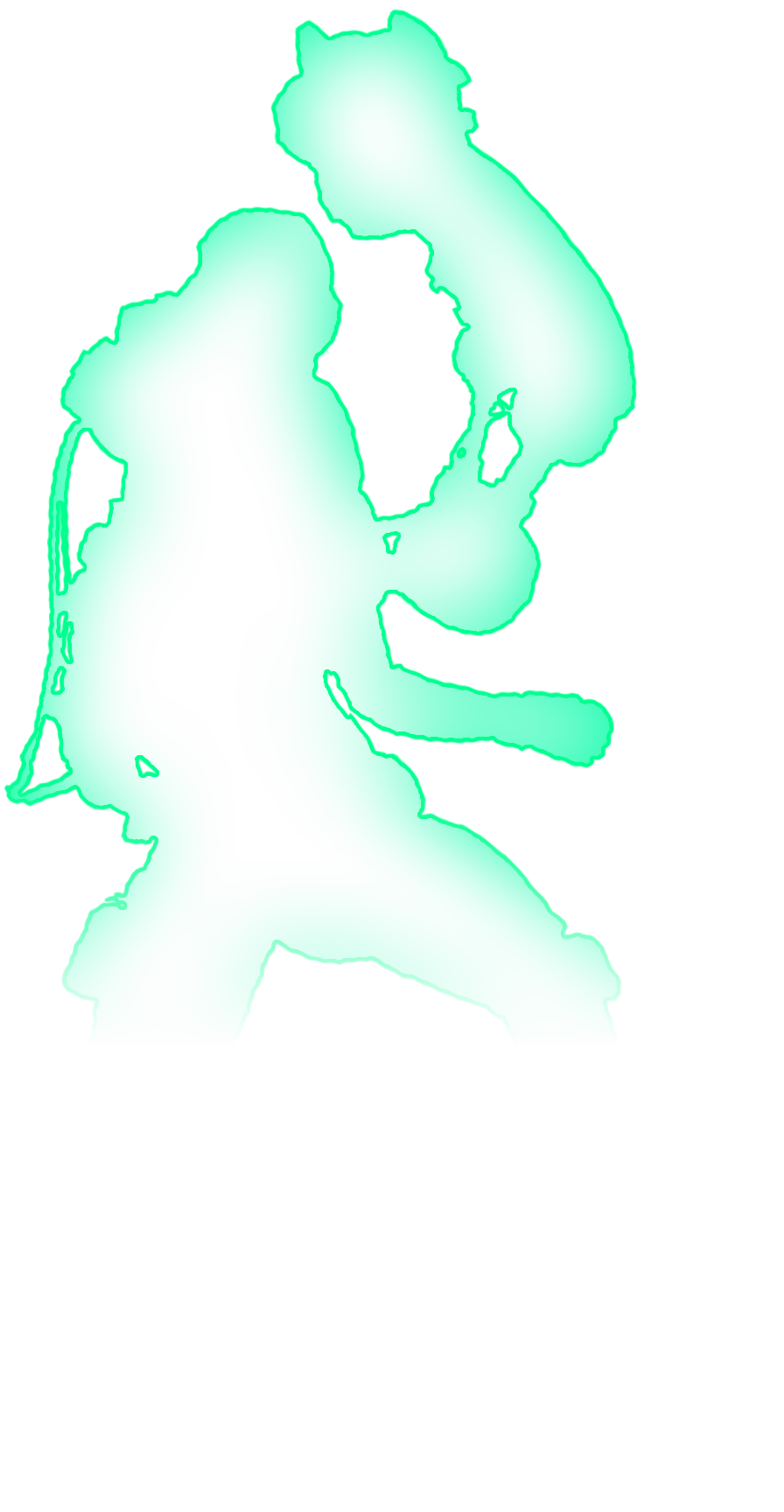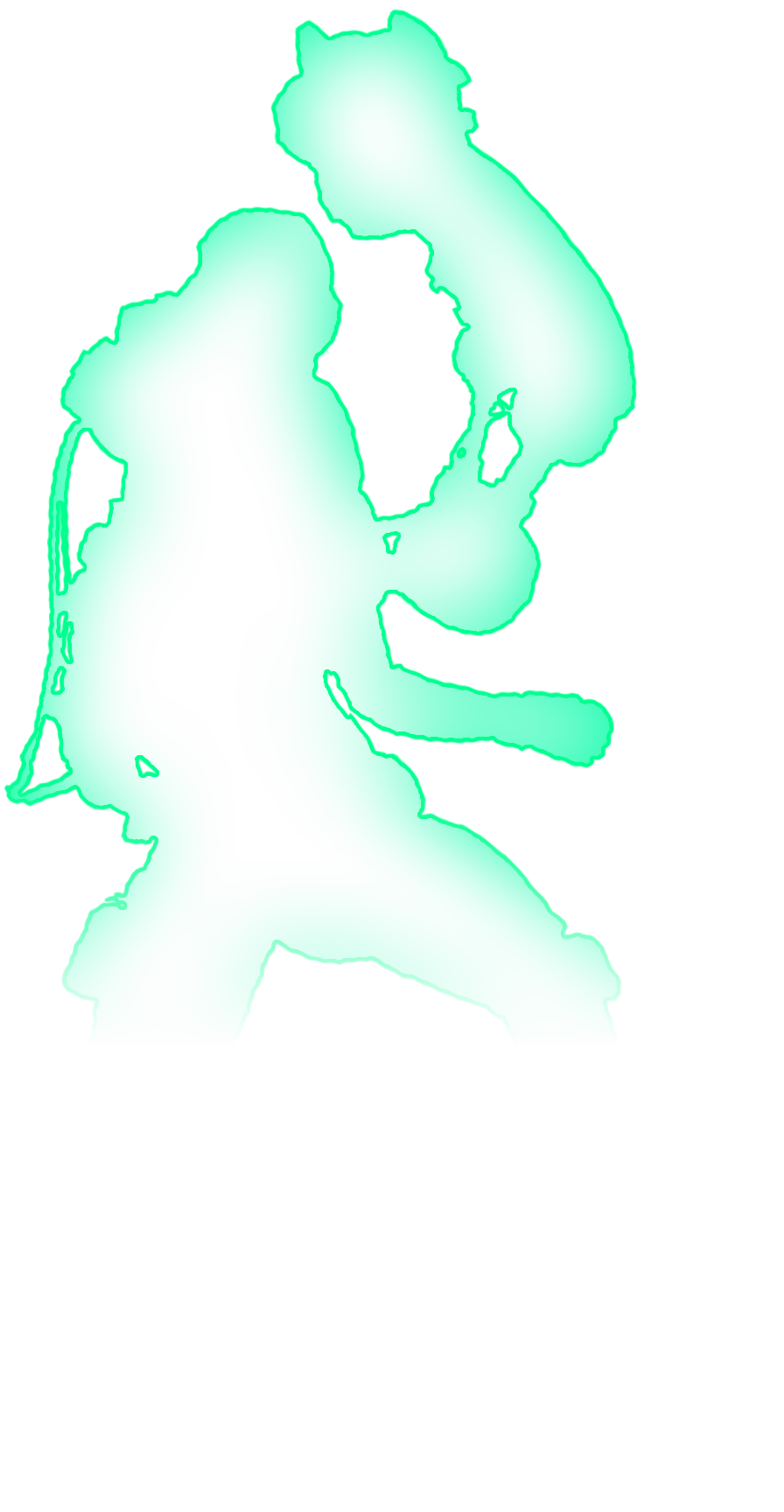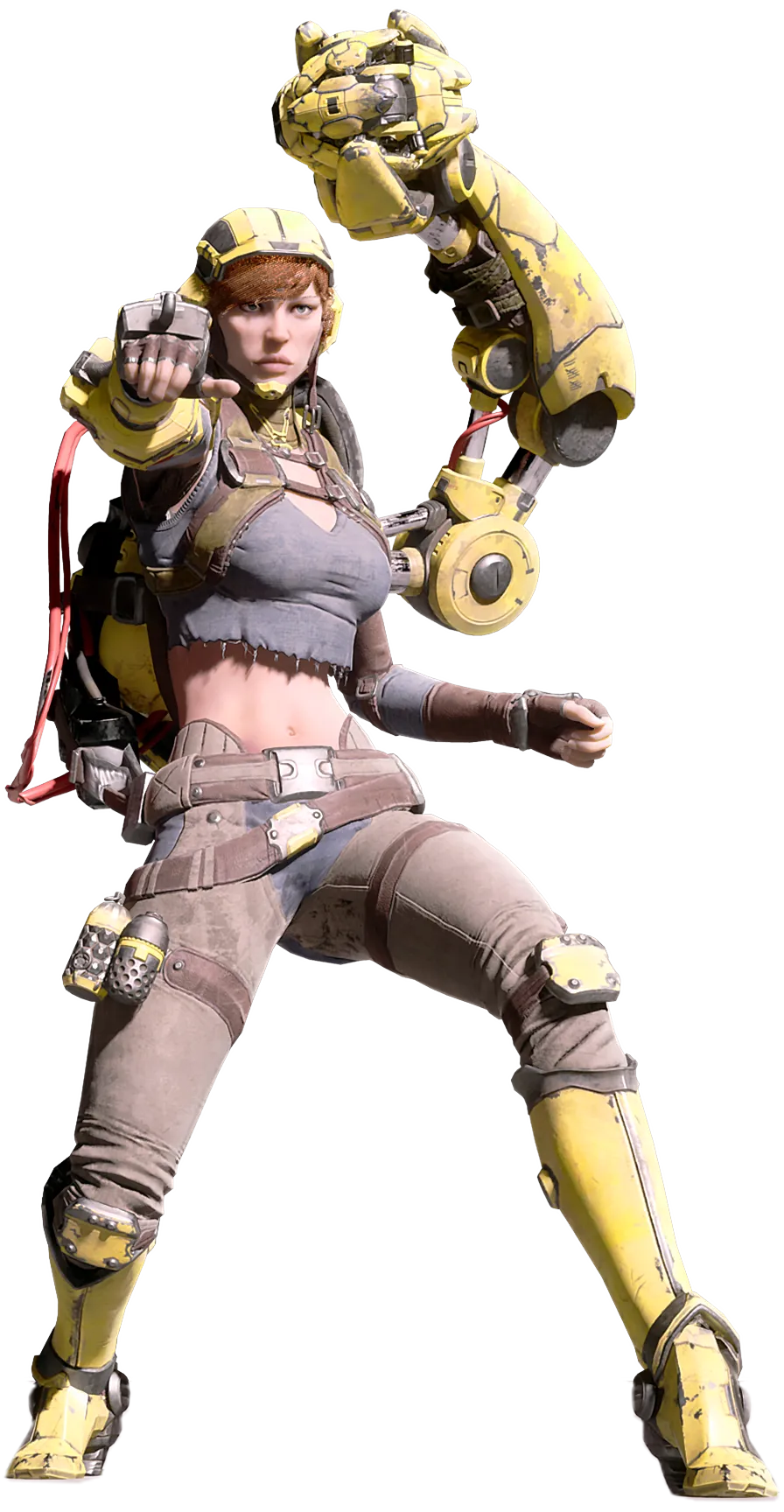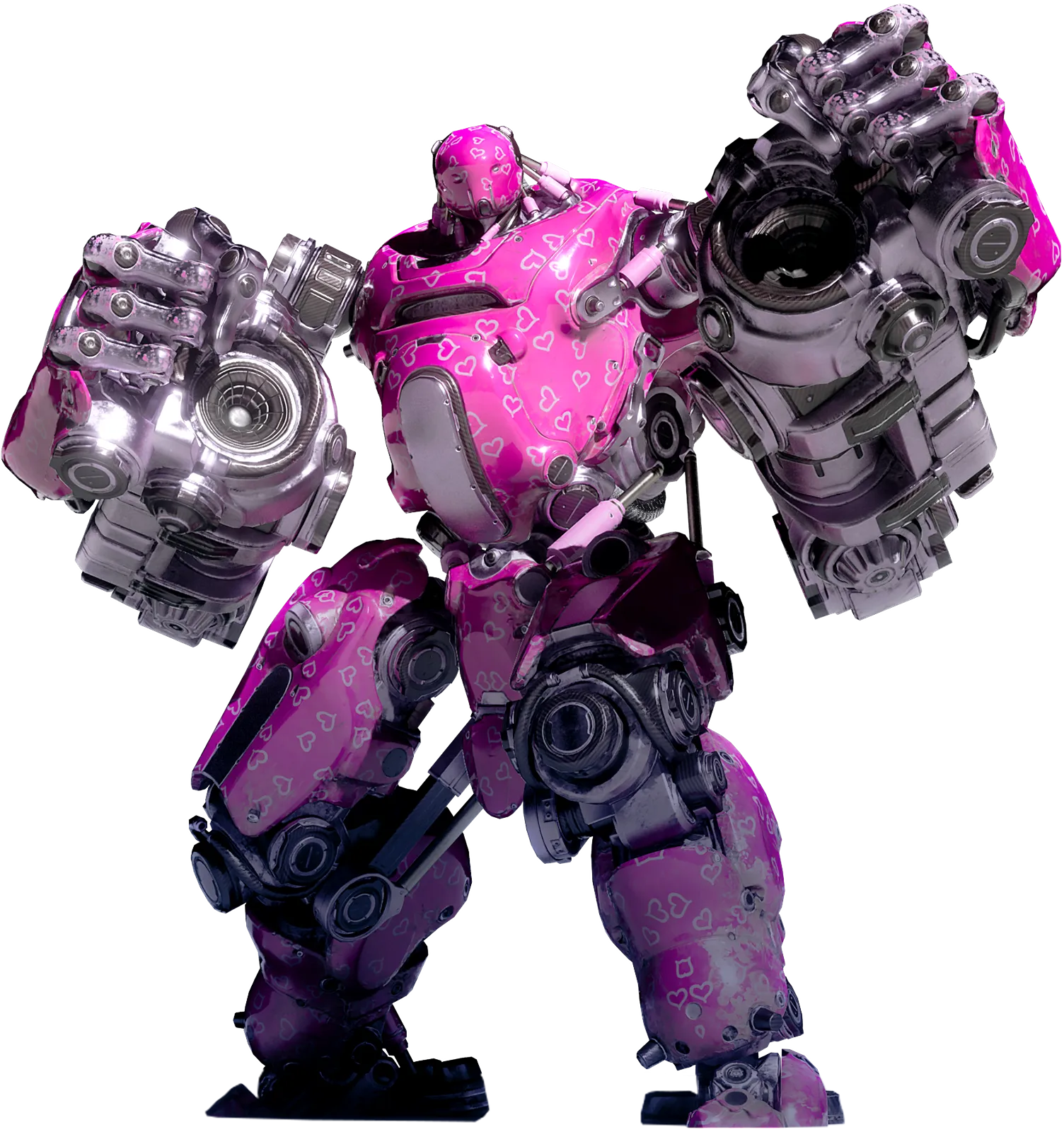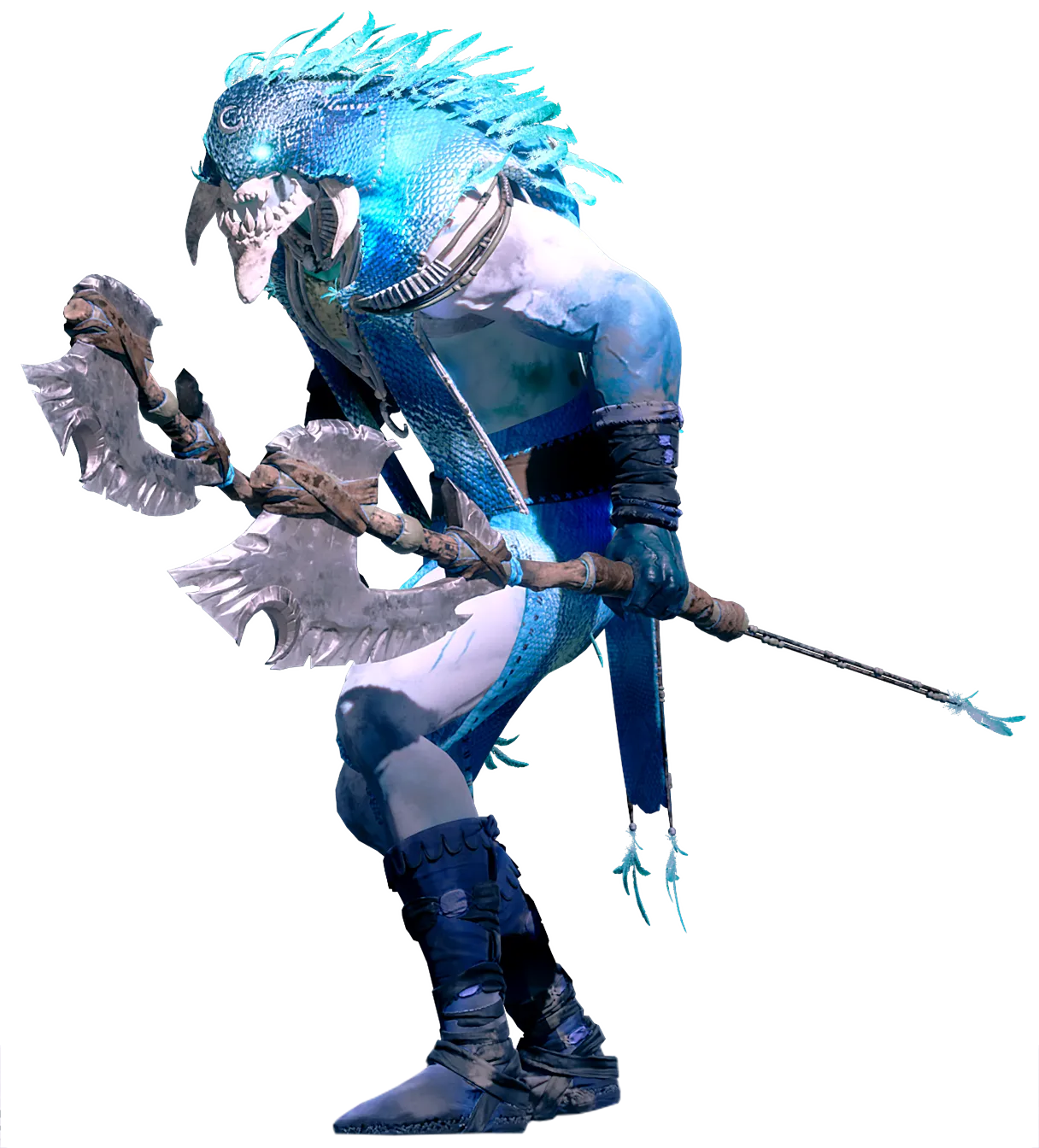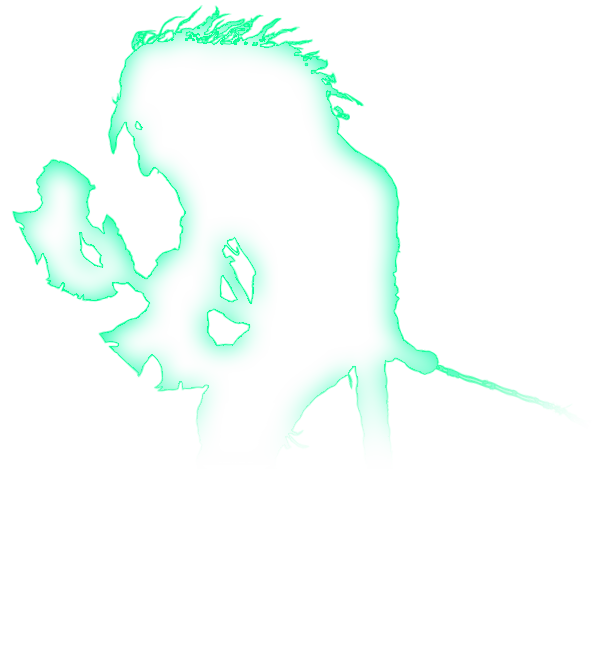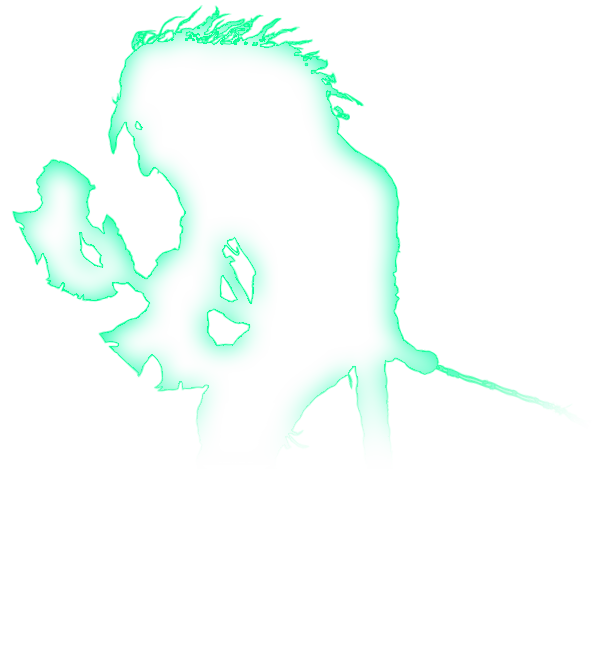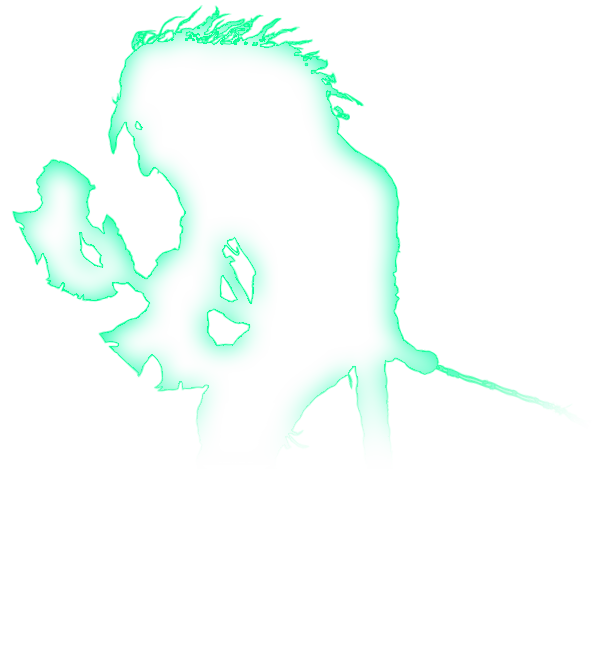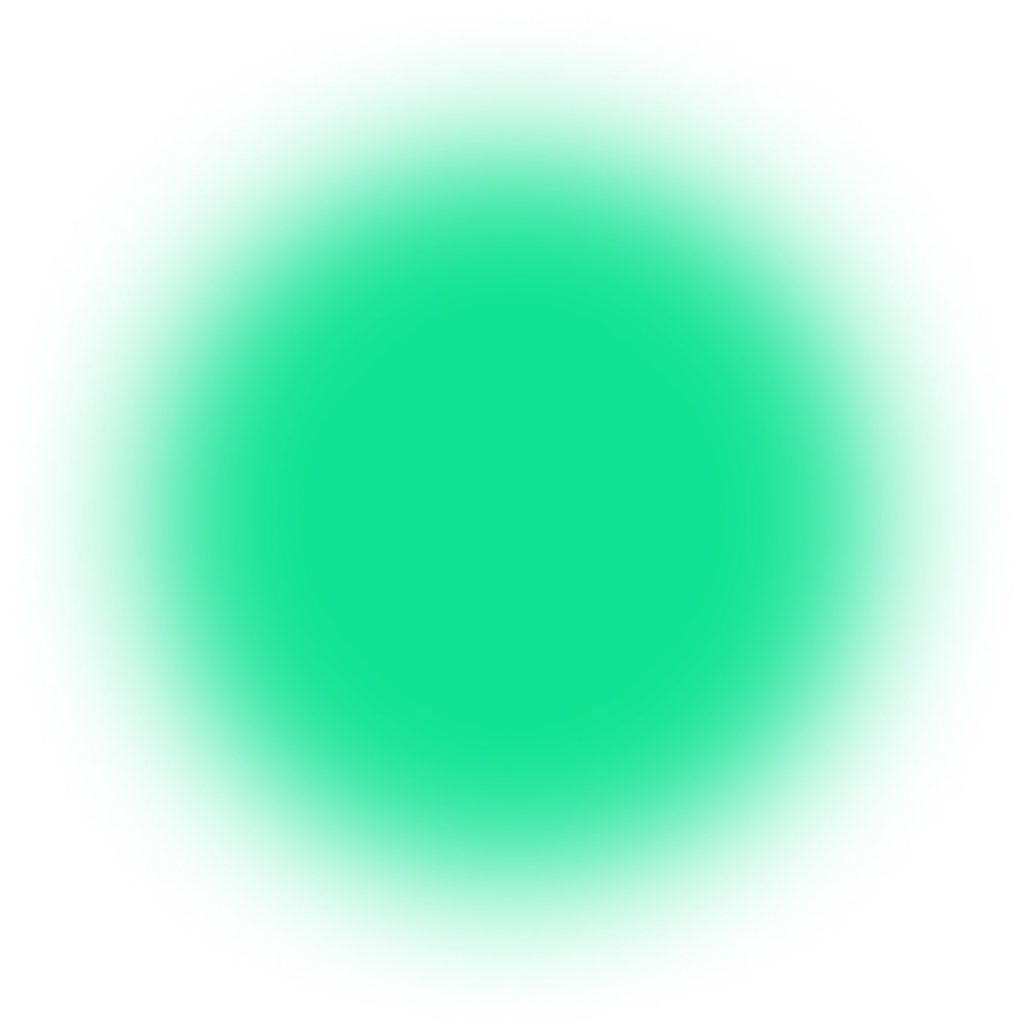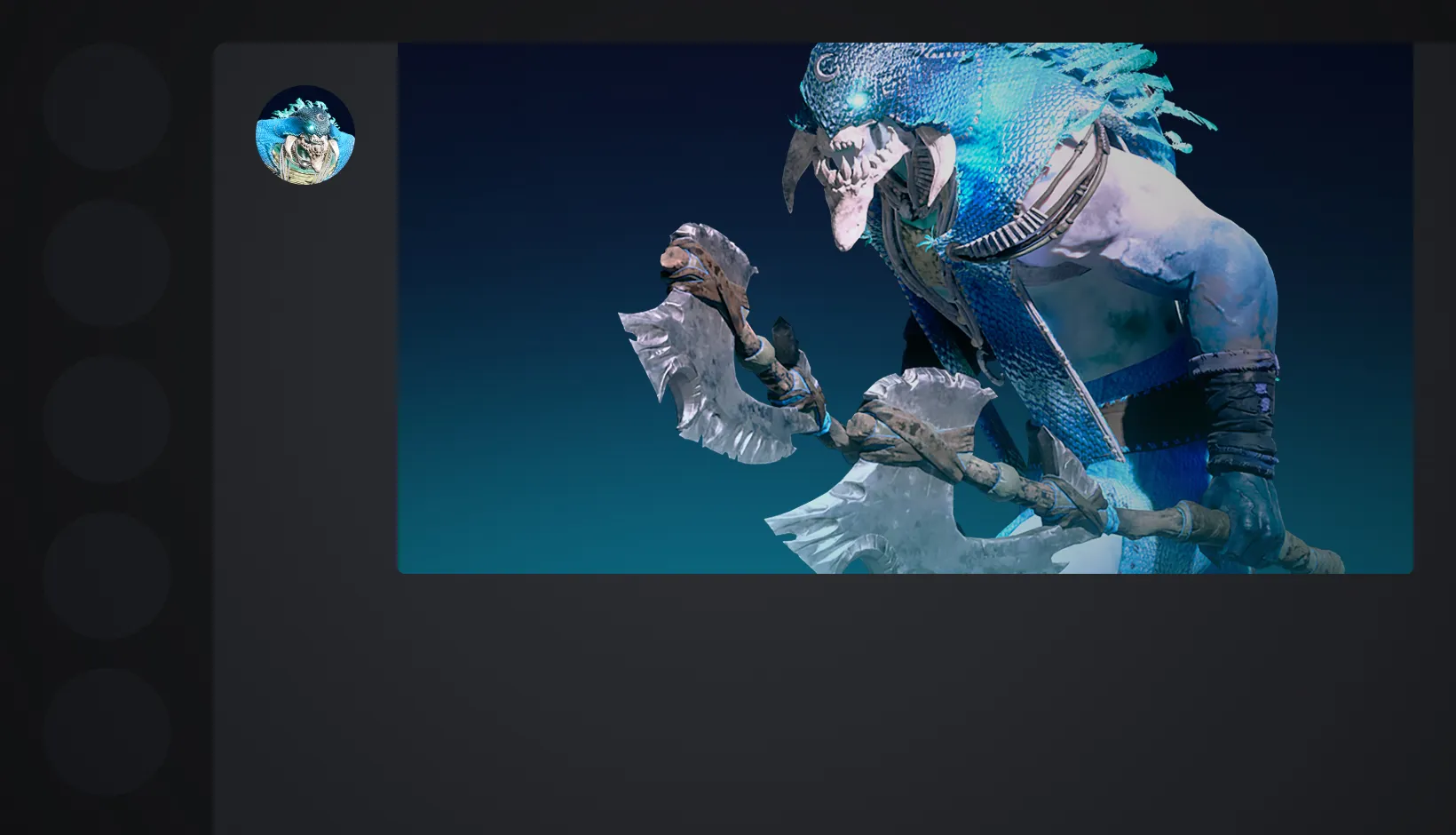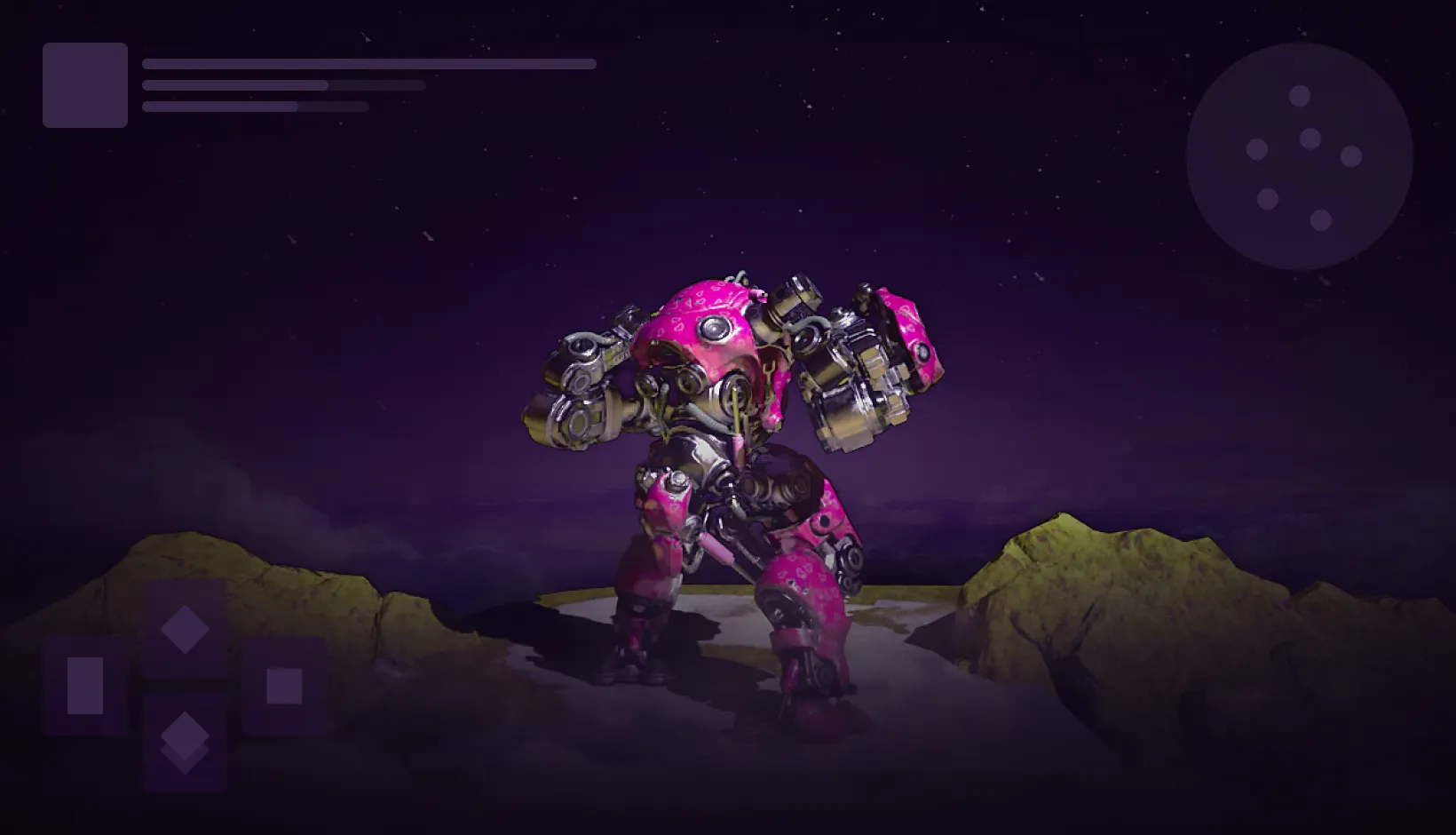 Open up your
game world
with Can Explode platform
Give everyone in the studio

access to your Unreal Engine 5 game assets without bogging down the dev team.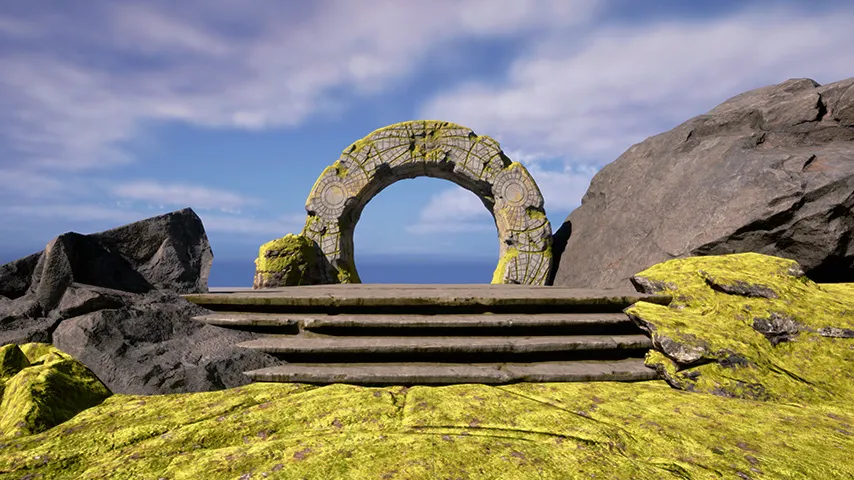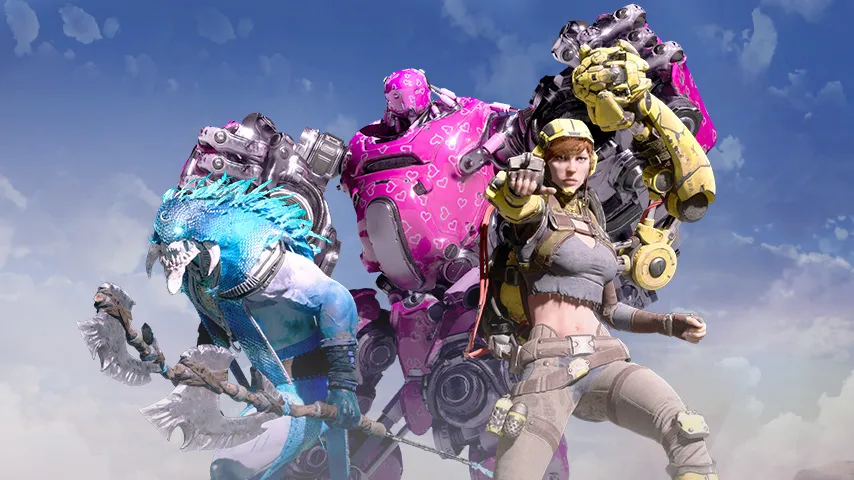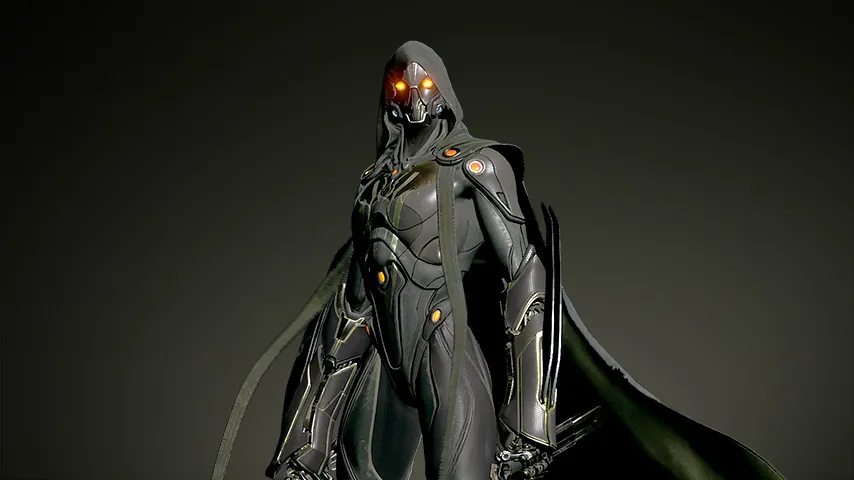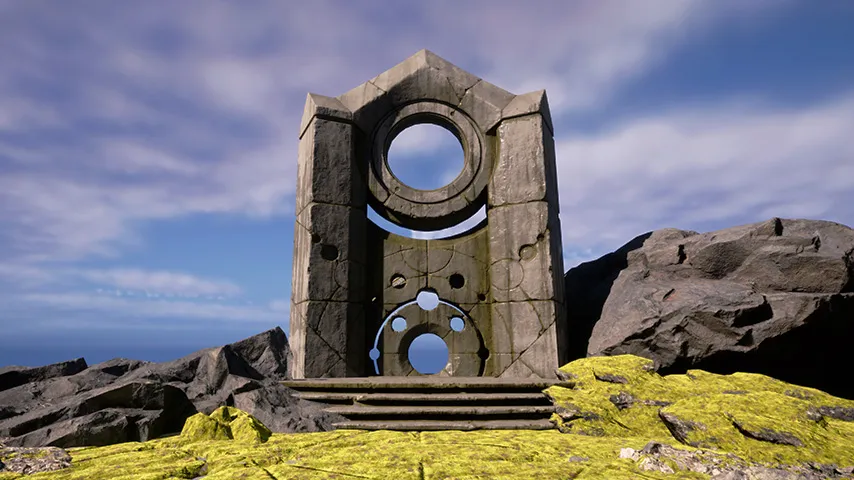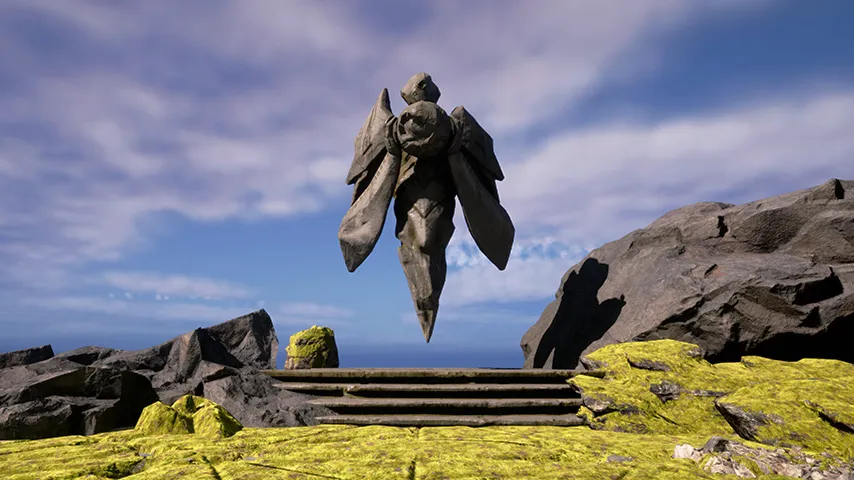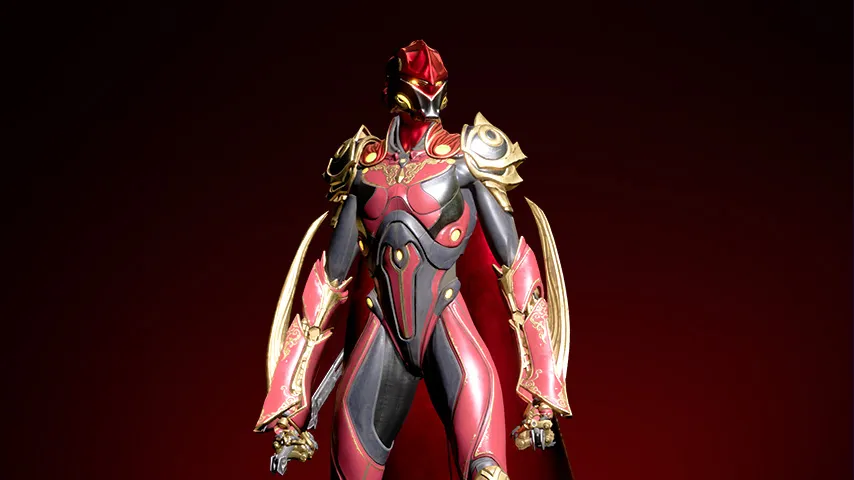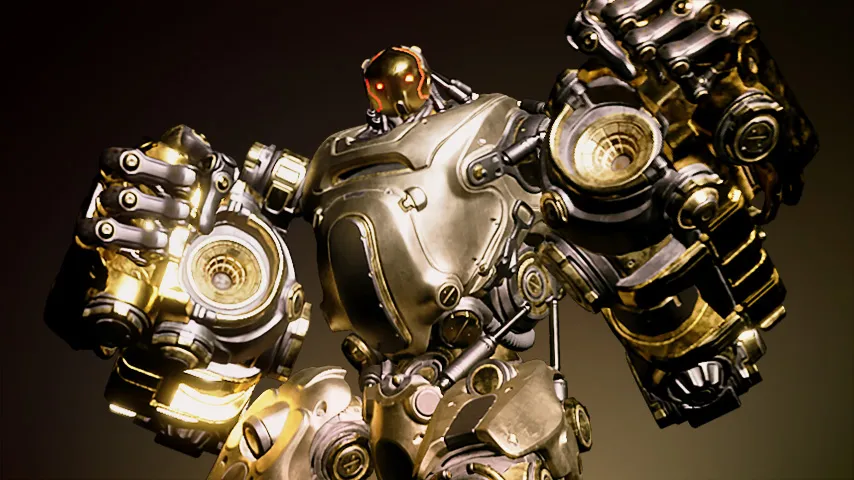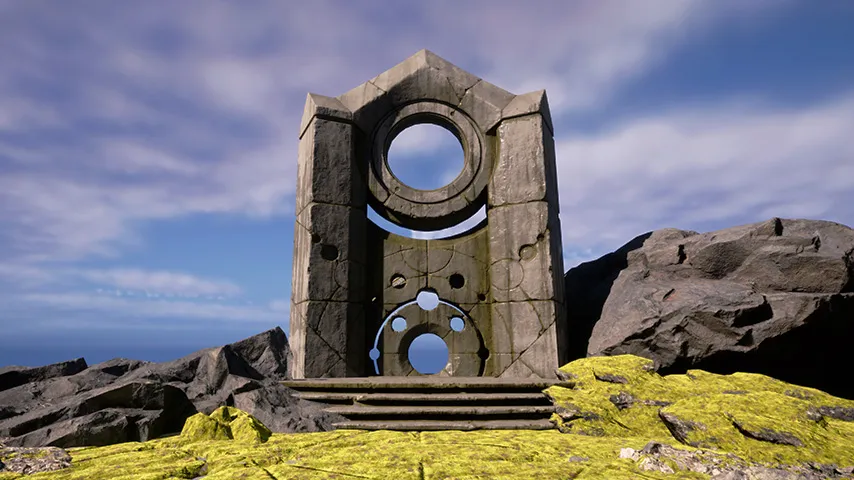 Simplified for everyone


Can Explode makes it easy for everyone in your studio to access game assets without having to learn the Unreal Engine 5 game editor or download a game repository.

Secure access and distribution


Game assets are rendered on-demand as images and video directly in your version of Unreal Engine 5, and then can be securely accessed in a browser or distributed via your CMS and CRM.

Use cheap and fast access

to game assets to deliver world-class marketing, live-ops, and e-commerce services.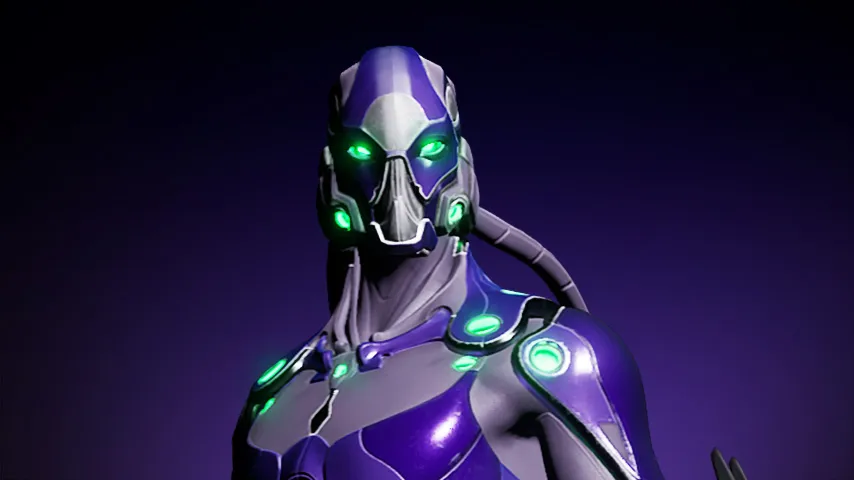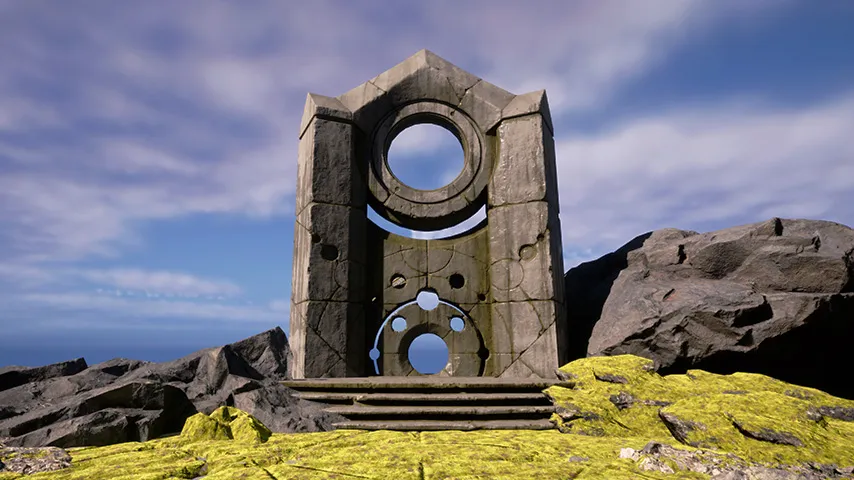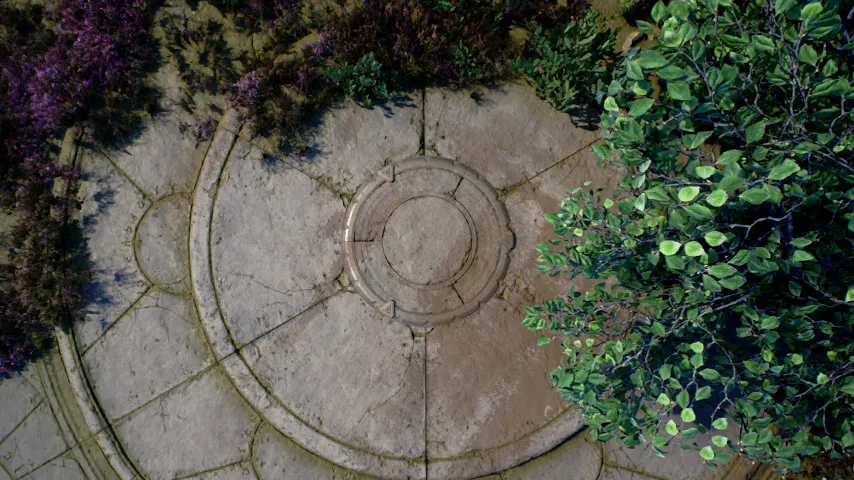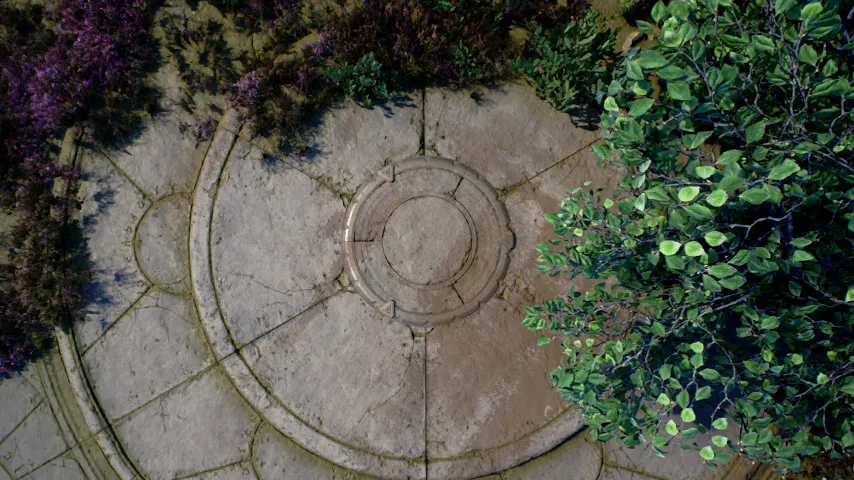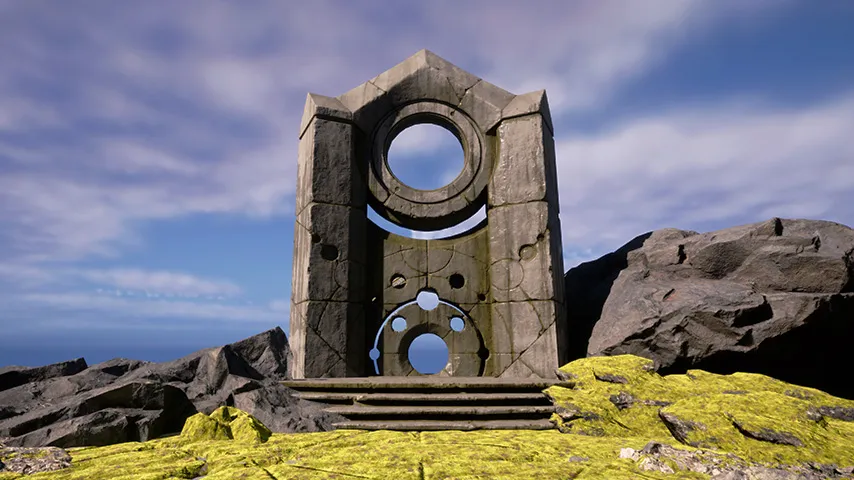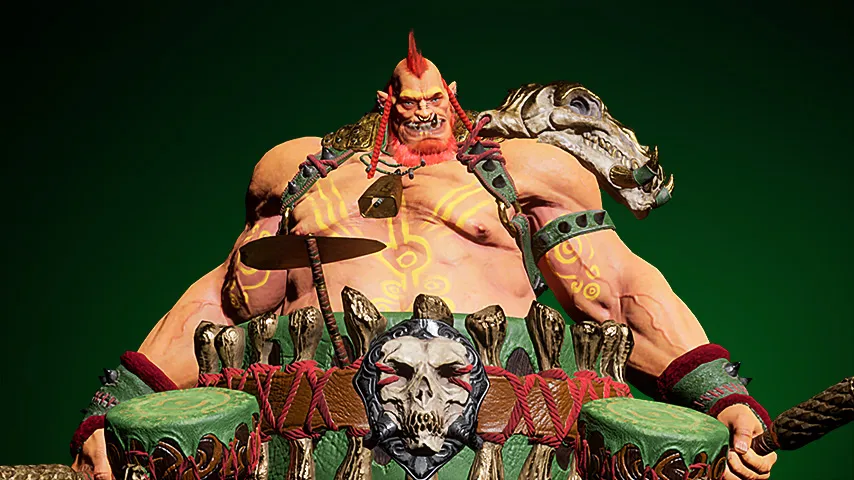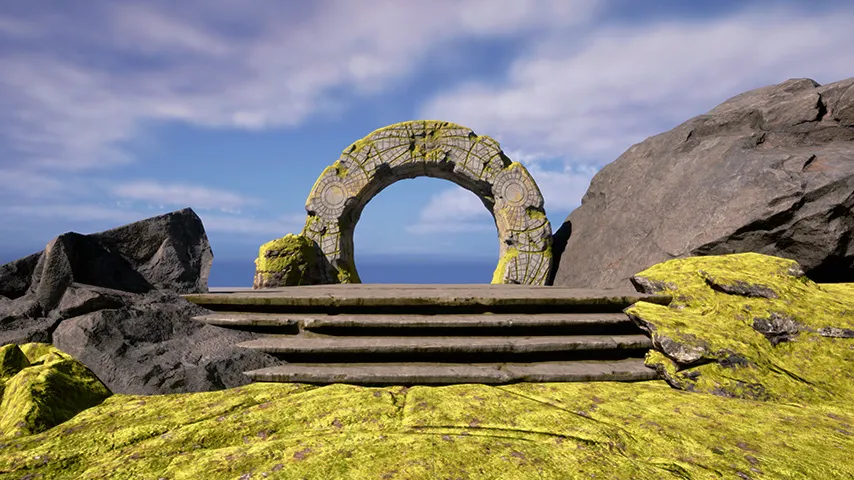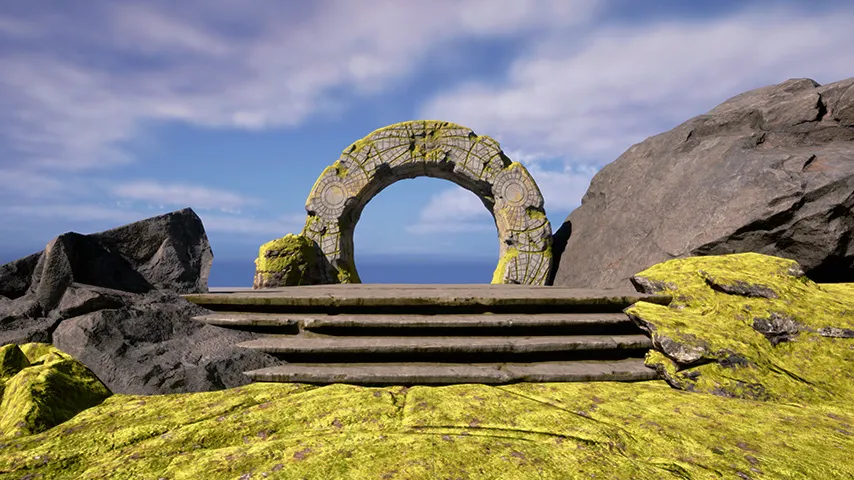 The latest and greatest assets always at your fingertips.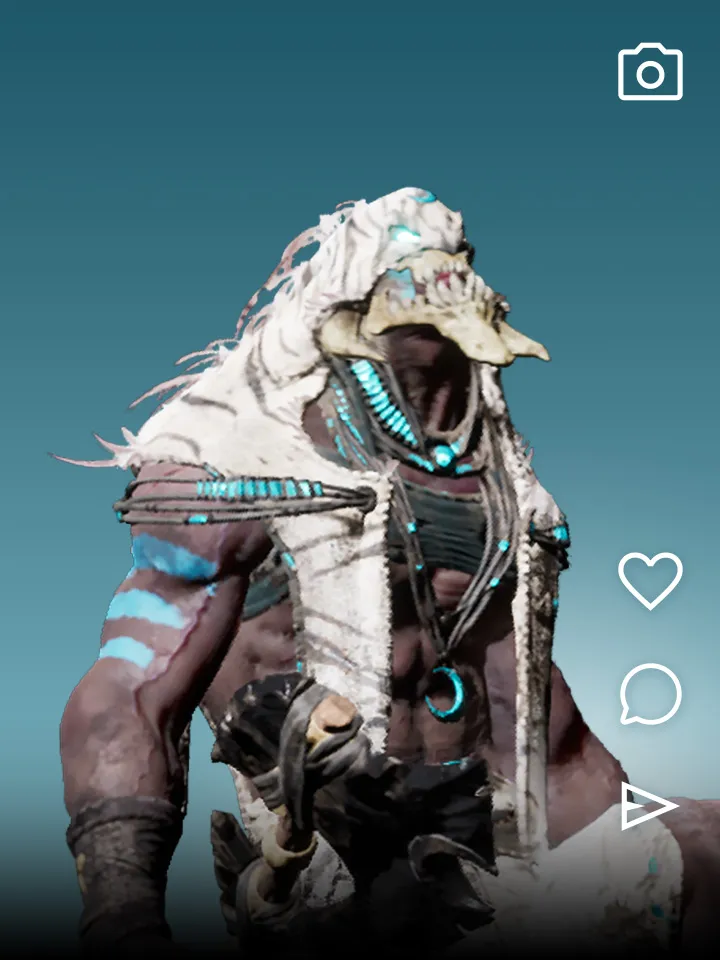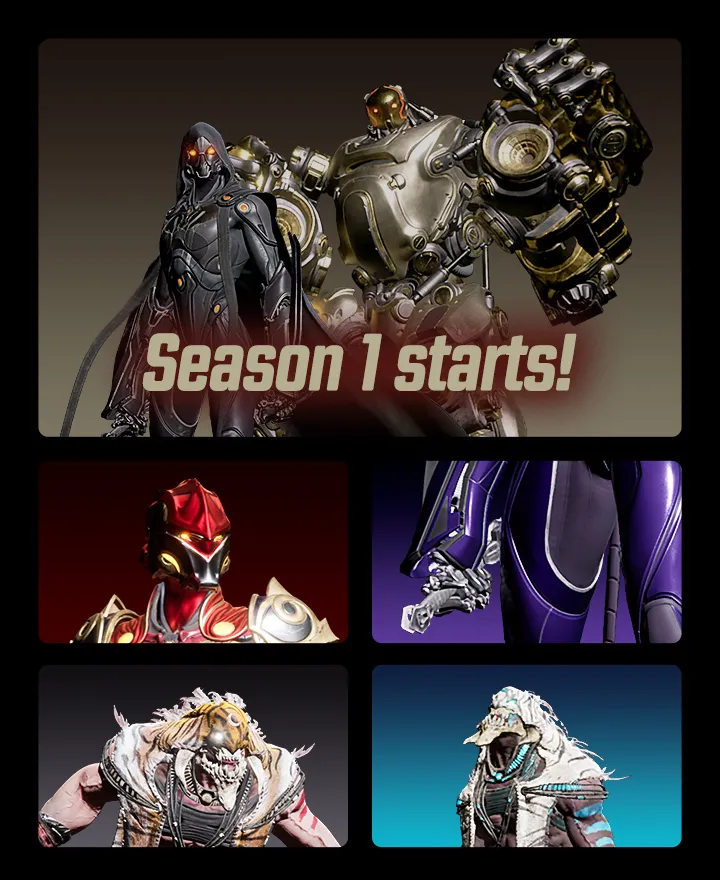 Choose from predefined image and video formats, tailored for common use cases, or use custom resolution and visual settings.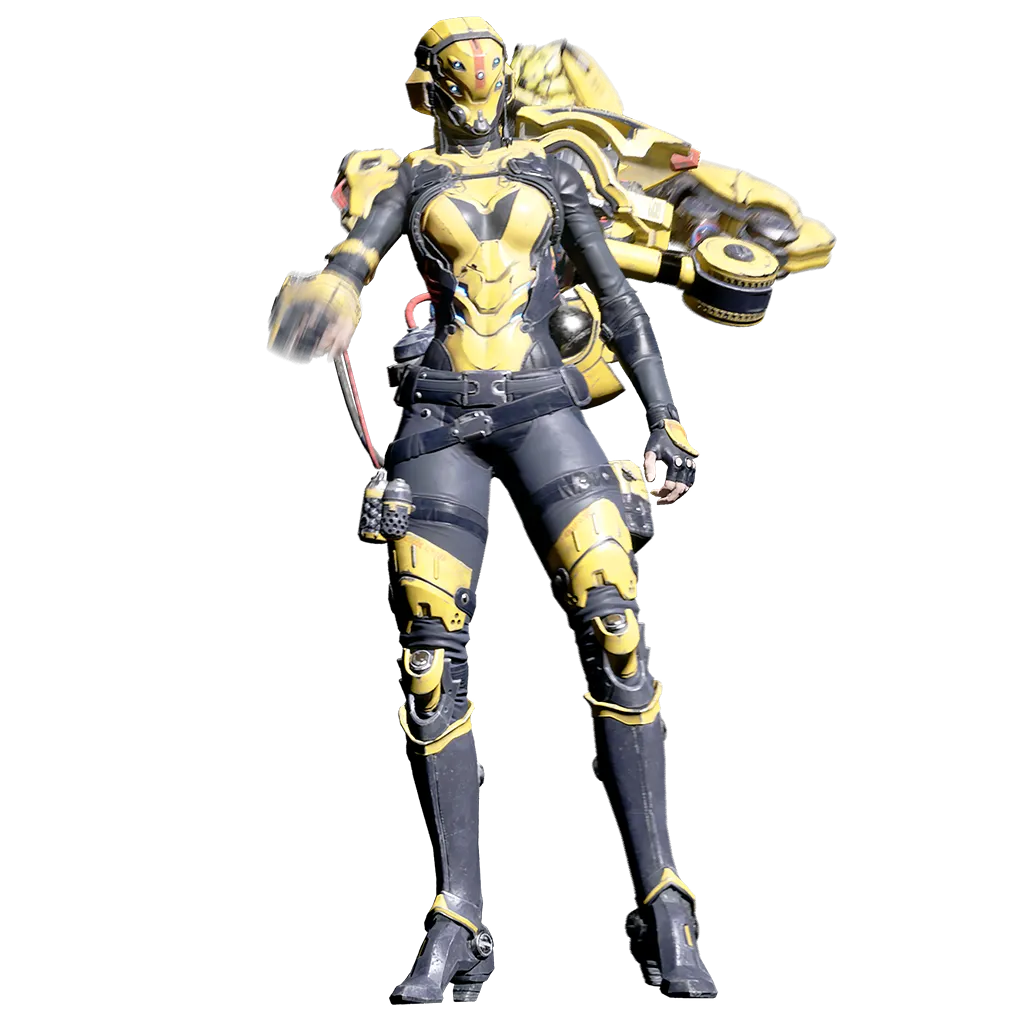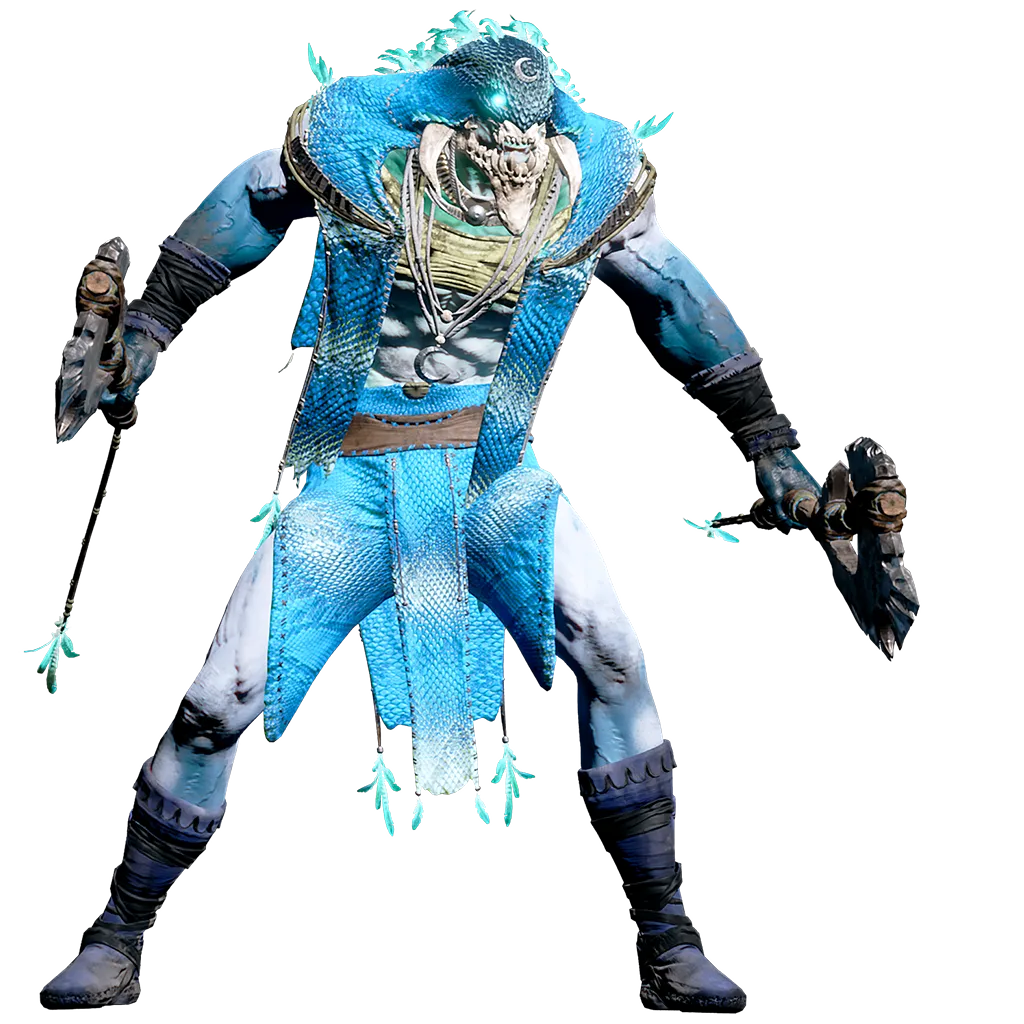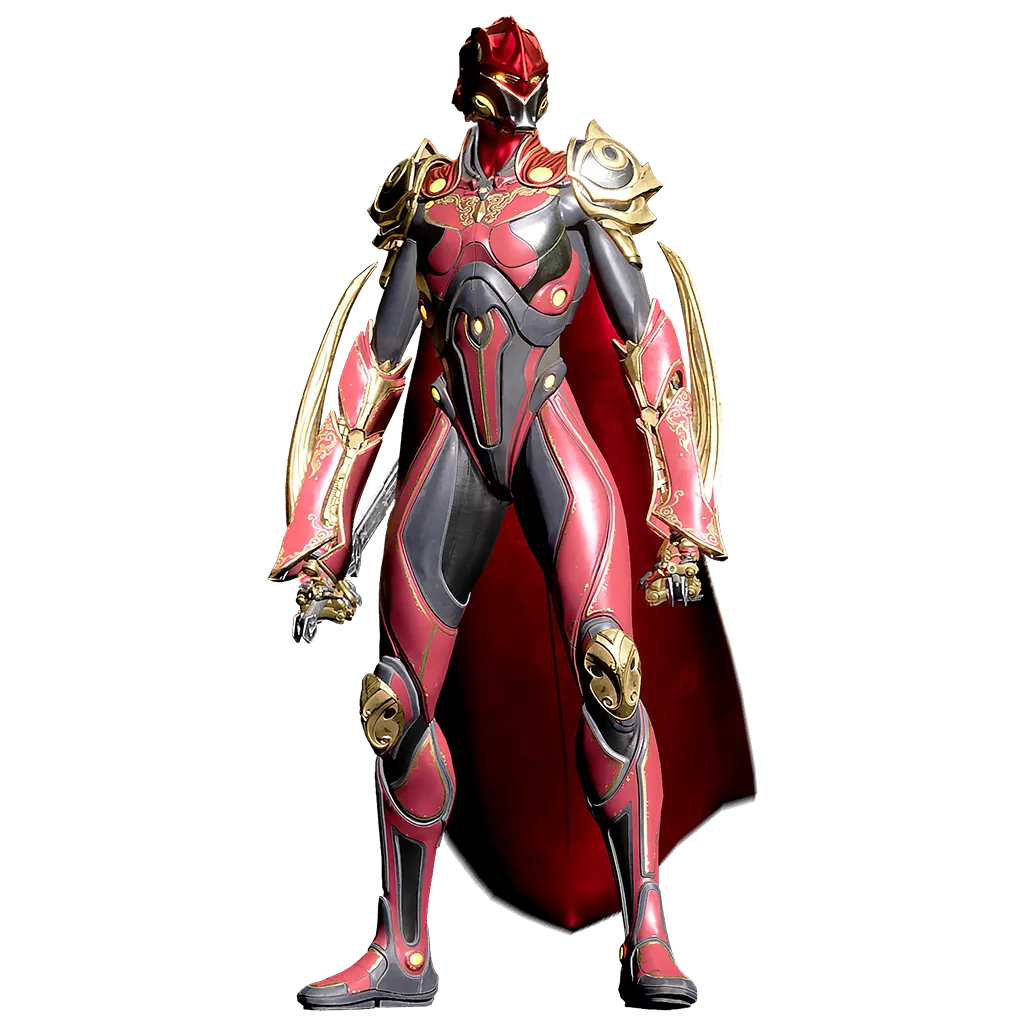 Use your full library of assets to showcase unique aspects of your game on every landing page, campaign, and store.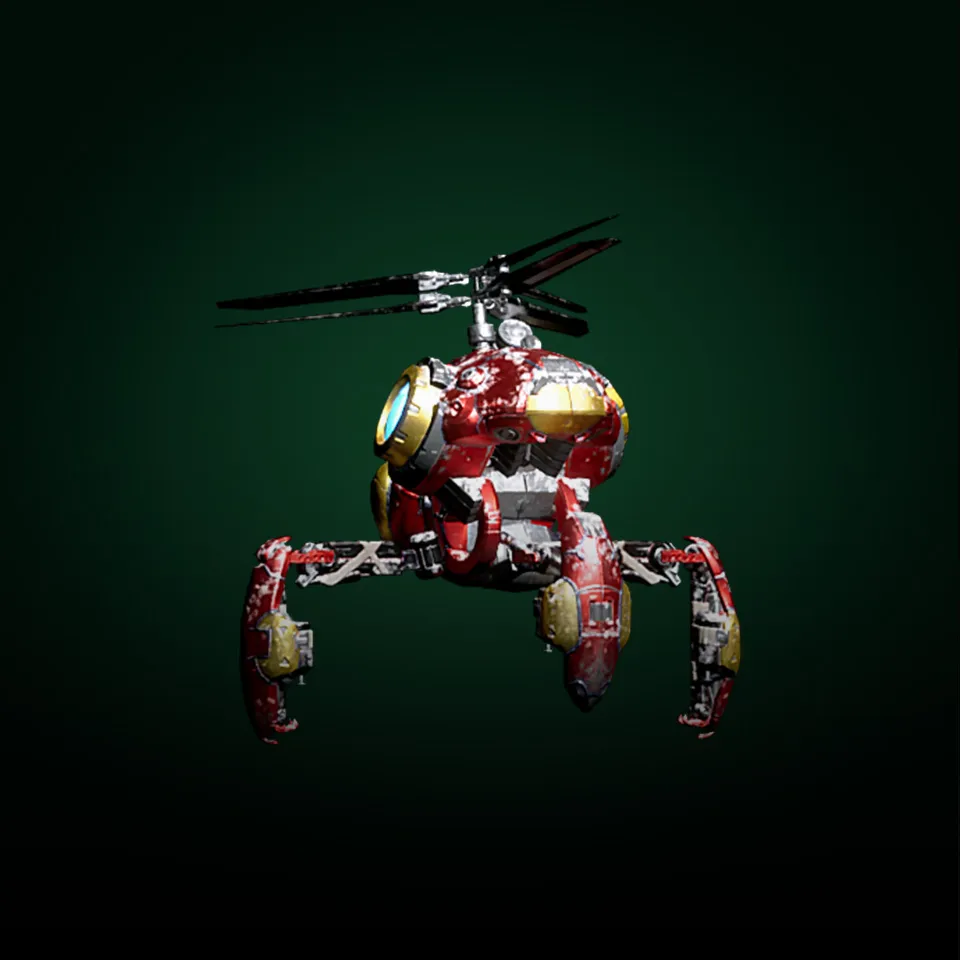 D30 Retention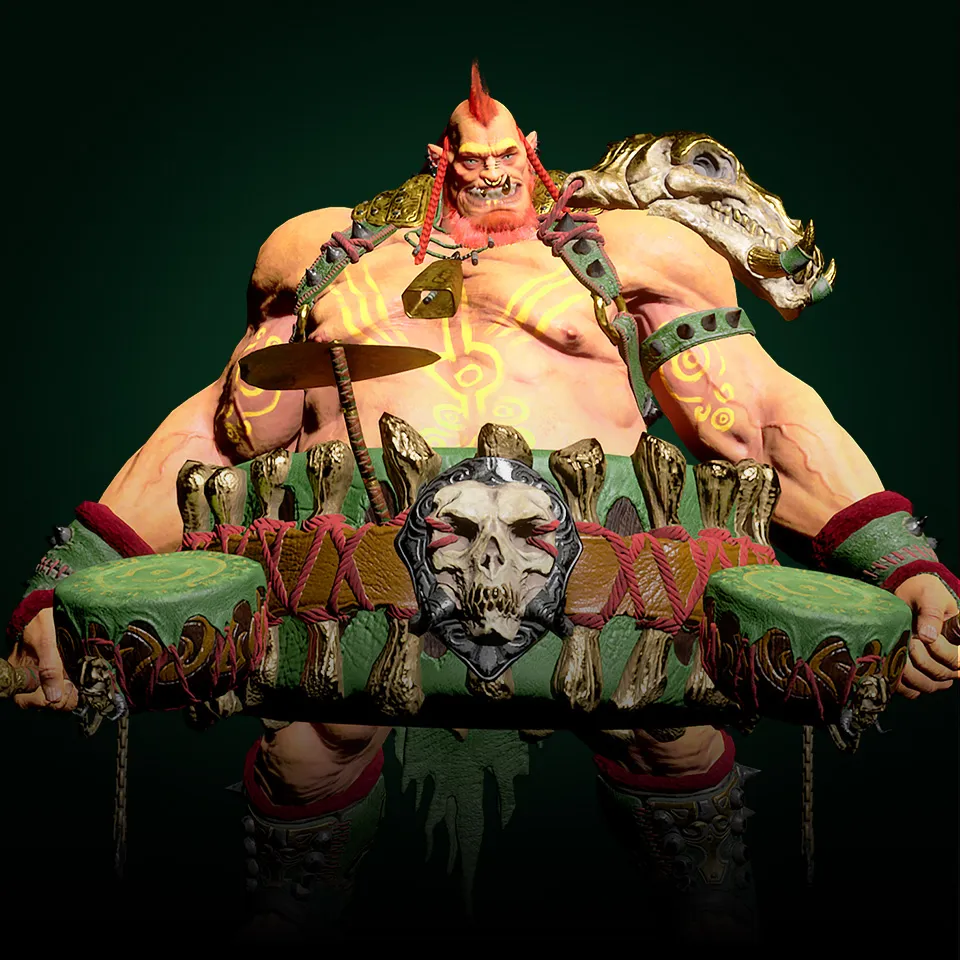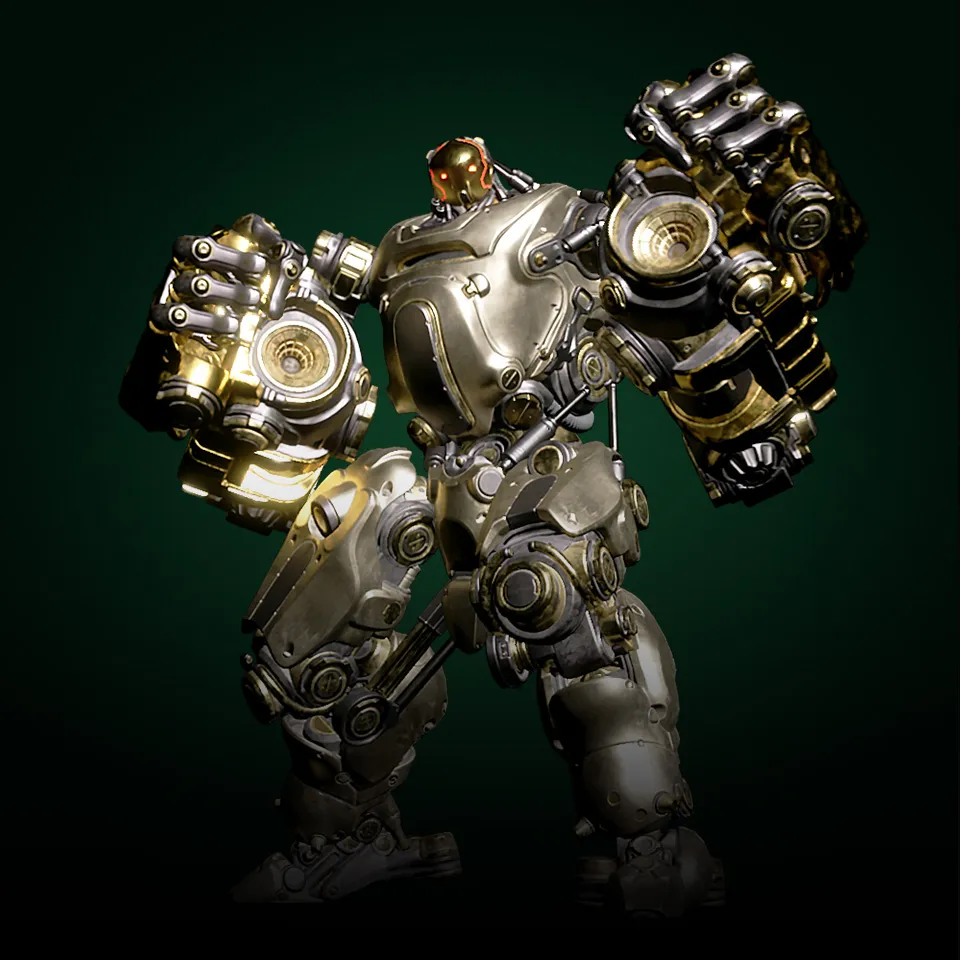 Tier 1 Complete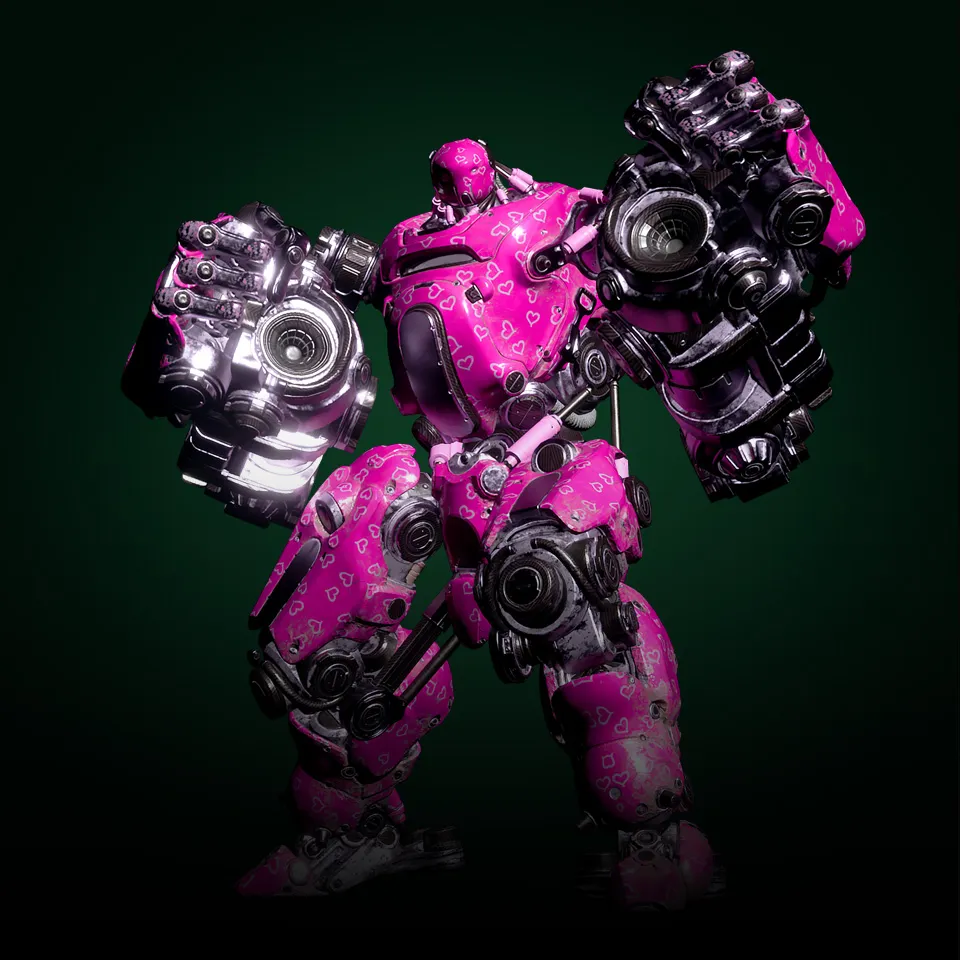 T2 Complete
Heading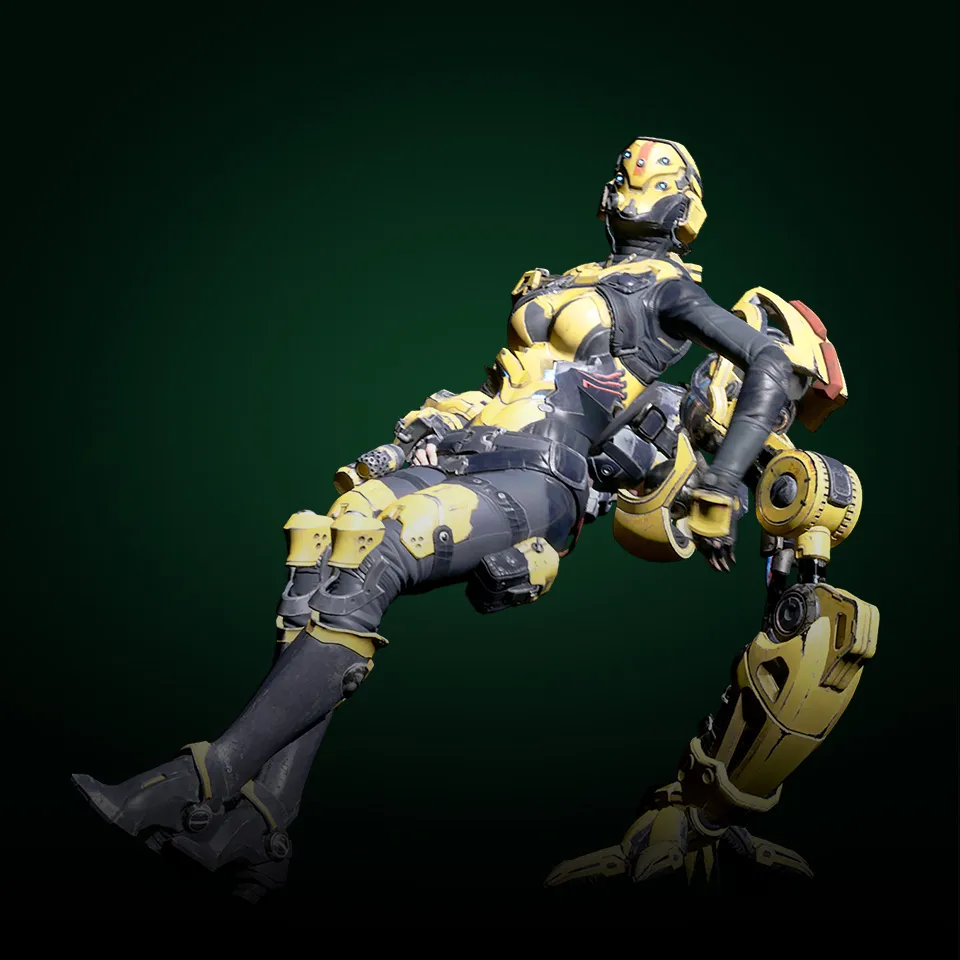 Onboarded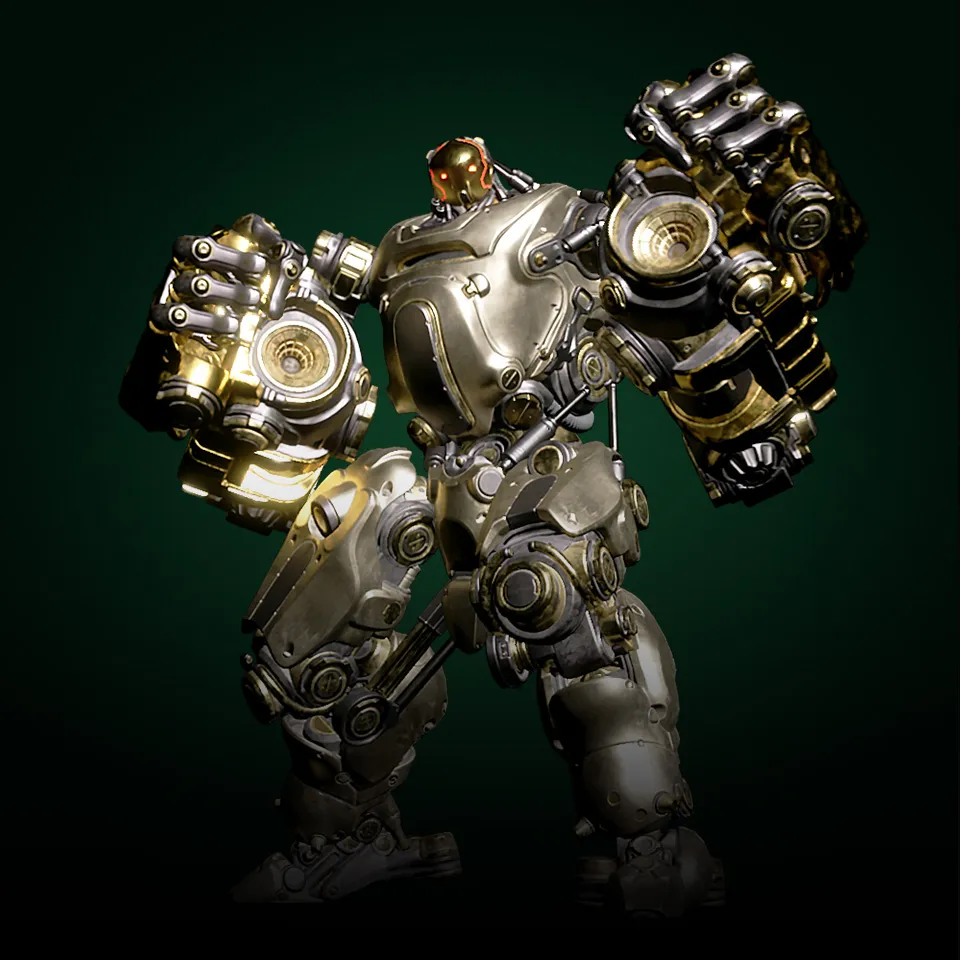 Cater to every distinct player group by featuring their favorite characters, items, animations, and more.
Enable partners and content creators

to imagine and extend the player experience beyond the game.
Let your trusted partners leverage game assets to drive awareness and activations across all marketing channels.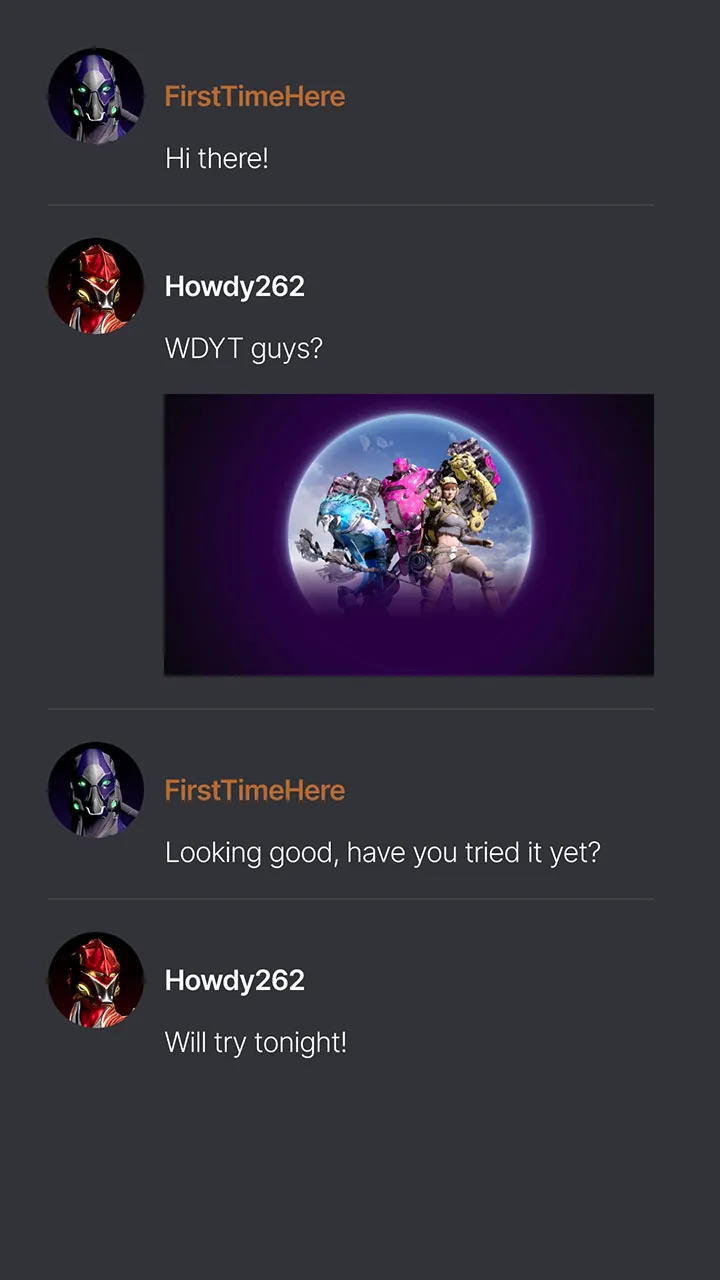 live
Birthday party - everyone's invited
Khallari89
Like | Subscribe
Enable content creators to grow and engage their audiences with unique content powered by your game assets.
Twitch Drops
New skins for your bot!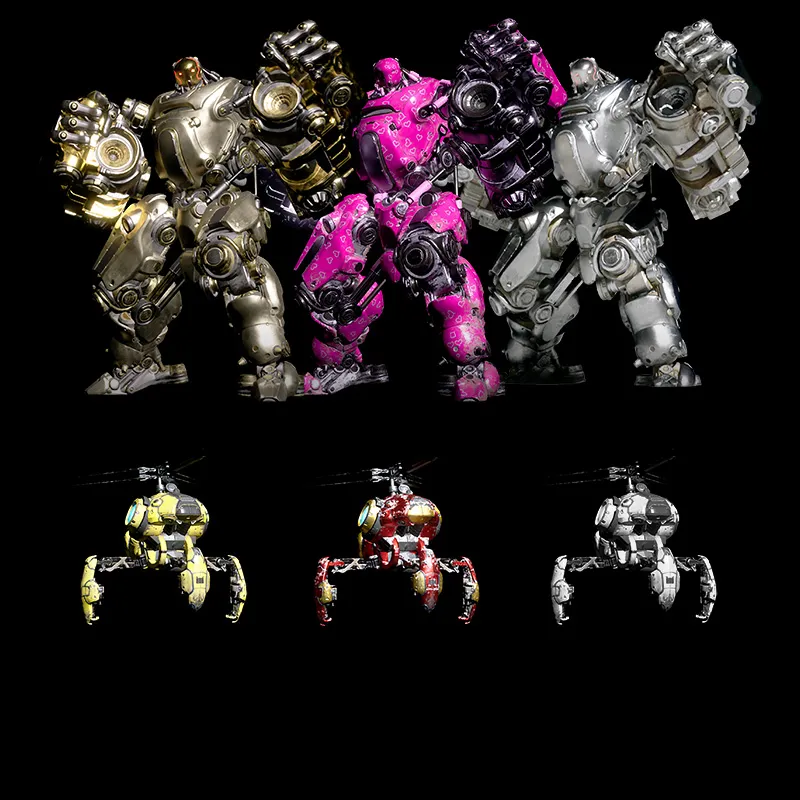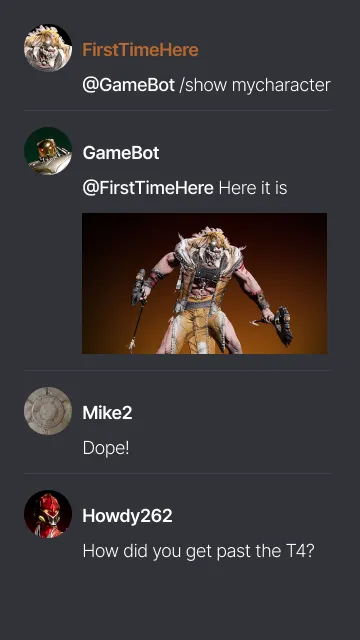 Make your game world easily accessible and enjoyable for everyone inside and outside the game.
How does it work?
1. Organize
Can Explode platform helps you organize game assets in a feed, where each assest is described by its name, category, blueprints, and other relevant data.
2. Composite
The assets are automatically composited and rendered using levels and sequences provided by Can Explode.

Level designers in your studio can create new levels and sequences for specific needs like a seasonal update, a sale, and more.
3. Select
The Can Explode dashboard allows you to select assets, levels, and sequences that will be delivered in image and video formats of your choice.
4. Render
A server running Unreal Engine 5 with the Can Explode plugin loads the selected assets, levels, and sequences from the game repository to render them using Sequencer and Movie Render Queue.

5. Distribute
The rendered images and videos are stored on your infrastructure or in the Can Explode cloud. You can browse them in the dashboard and distribute through your CMS and CRM tools.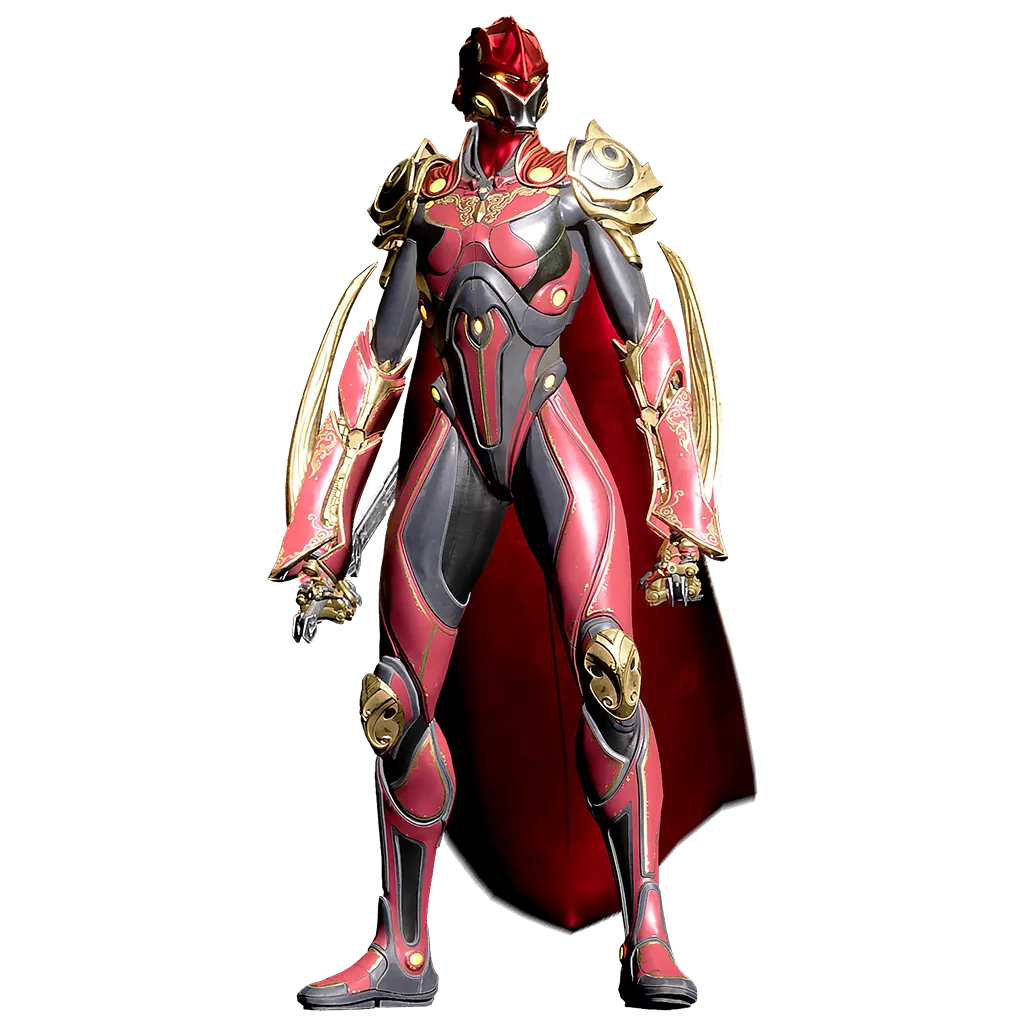 Kallari
Category
Blueprint
Mesh
Animations
Character
AnimBlueprint_C
Kallari_RedDeath
IntroLoop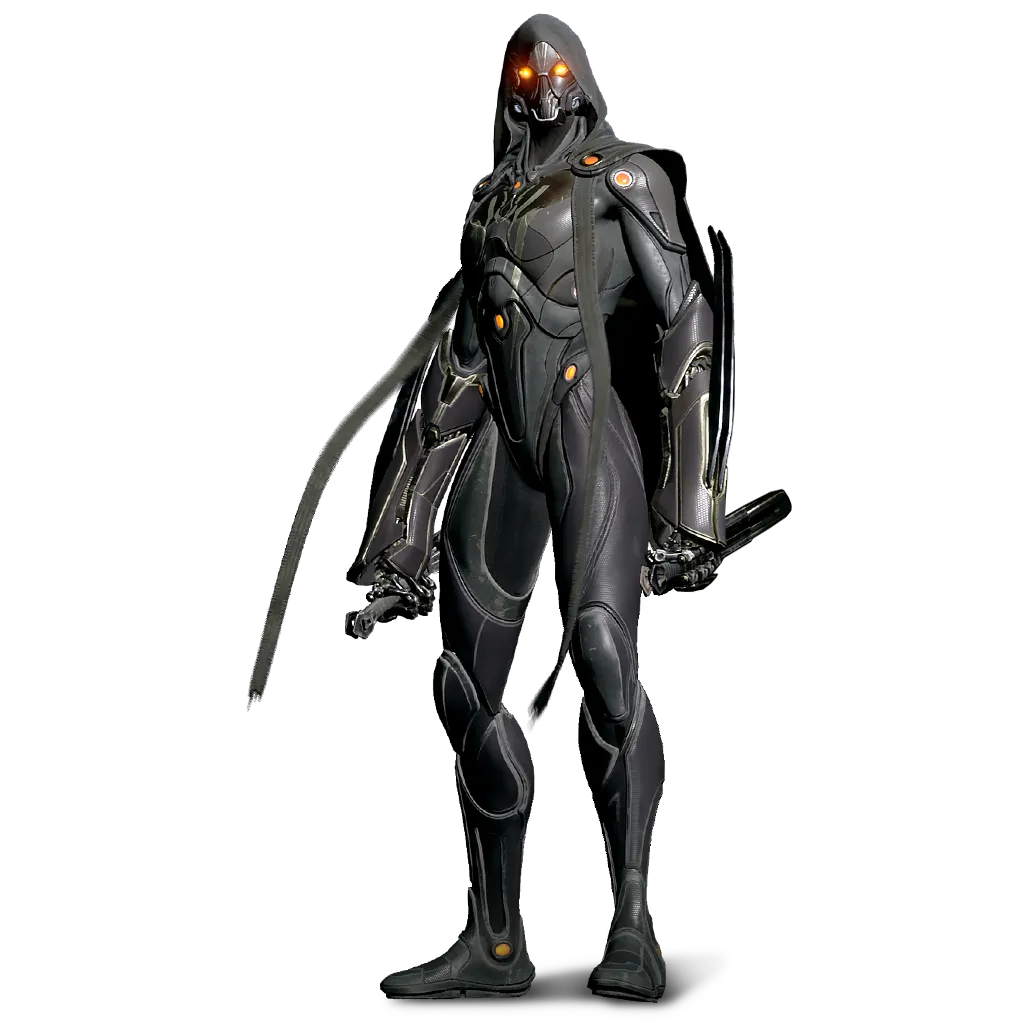 Kallari
Category
Blueprint
Mesh
Animations
Character
AnimBlueprint_C
Kallari_DeathLotus
IntroLoop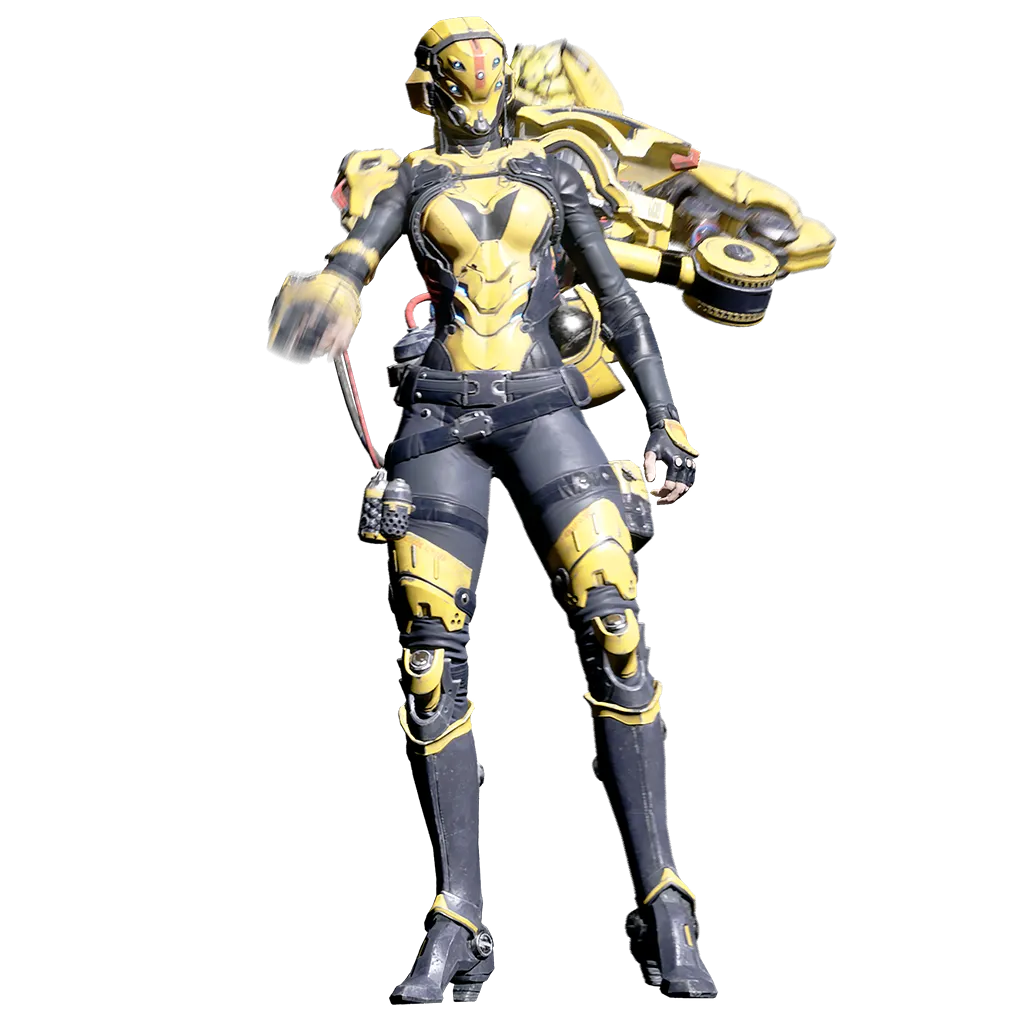 Gadget
Category
Blueprint
Mesh
Animations
Character
AnimBlueprint_A
GadgetArmored
IntroLoop

Video with tech overview coming soon
What is Can Explode?
The Can Explode platform creates images and videos using game assets and data. It currently supports Unreal Engine 5 based games.
Why would I use it?
Part of what makes games appealing is their visual presentation. Images and videos are a convenient way to reach players outside the game, on the web, social media, email, streaming, and more.

While you already have official screenshots and trailers, there's an extensive inventory of carefully crafted assets in your repositories, and by allowing anyone in your studio to access and turn them into images and videos, you can open up new opportunities to deliver world-class marketing, live-ops, and e-commerce services around your game worlds.

For example, all images and videos on this page were created using Can Explode and a demo game made with Epic Game's Paragon assets.
How can I try it?
The Can Explode platform is currently in pre-alpha, focused on automation and data pipelines.

We're offering open slots for companies using Unreal Engine 5 who are interested in evaluating the potential with dedicated support, including integration with the studio's version of UE5 and CRM tools, to test the entire rendering and distribution pipeline at a competitive pre-alpha pricing.

If you'd like to know more, please contact us at

mygame@canexplode.com